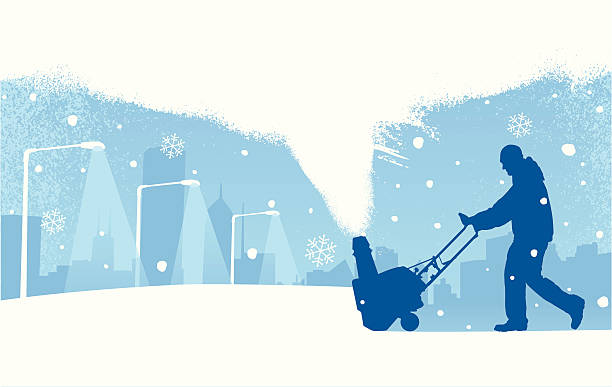 Dear Residents,
We've already experienced a few snow events, extremely cold temperatures, and blistering winds this winter and we're technically only about two weeks into the season. We urge you to be prepared and heed the advice of our local and state emergency management officials.
Please make sure your pantry is stocked (enough to get you through a few days), keep batteries on hand for things like flashlights in the event of a power outage, bring your pets inside, keep a stockpile of blankets handy (and some in your car too), keep your cell phones charged, and your vehicle's gas tank full. And check your water pipes! We recommend wrapping them with foam or some other insulation as a precautionary measure. Also, don't forget to check on your family, friends, and neighbors, especially if they're older or infirm.
Should you need to get warm please feel free to stop by Town Hall during normal business hours – we'd be happy to share the heat, some coffee, tea, and hot chocolate. That said, we do not have a generator at Town Hall so in the event of a town-wide power outage stay safe and as warm as possible by being prepared. If the power outage is for an extended period of time we will provide updates on emergency shelters and services on our website and/or with a Code Red call (call us with your phone number & address if you're not on our call list already). Please report power outages and downed wires directly to Delmarva Power at 1-800-898-8042 or through Delmarva Power's mobile app.
Remember, never go near downed wires and always stay clear of working crews.